Looking to 2015, Already?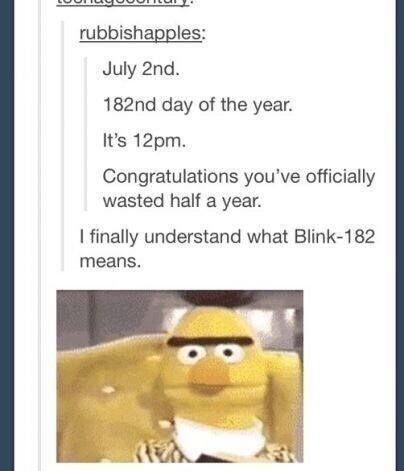 Today marks the 183 day of the year, what does that mean exactly, we have officially reached the second half of the year.
Crazy how fast times flying, but with six months left in 2014, what will you do to make it worthwhile. Whether you wasted your time, didn't dedicate yourself to the right things or just need to start all over. Today is that day.
So as summer goes into full effect, and the year is coming to a close – remember all the dreams, goals and aspirations you had at the beginning of the year, and turn them into reality.